We produce high class biofuel – Wood chips, milled peat  and peat pellets for heating farms and for heat and power plants.
Find out more about our biofuels and get in touch.
We produce pedding turf for farms. Also we produce absorbtion turf  for farms and industrial use.
Contact us to get more information about our products.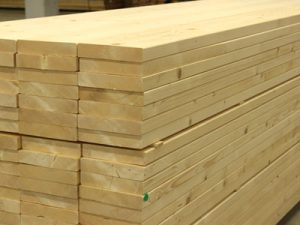 We produce high quality timber at our Kovero factory. We can supply sawn, planed and impregnated timber to any destination.