Idän Metsäkone Oy was founded 1999 as a forest harvesting company. Since that business operations have expanded to sawmilling,planing, biofuel- and turf production. Today company provides Biofuel for different size of power plants. In eastern Finnland we have 7 own terminals to serve 40 powerplants as our customer. We can handle the whole supply chain harvesting, chipping and on time delivery to customers with our own truck fleet. We have 200 hectars on turf production.
2018 company was buying 15 000 m3 industrial premises from Kovero Joensuu. Now we have factory where we killndry, stressgrade and plane timber. The whole supply chain from forest to sawmill, killning and planing and on time delivery to customer is wholy made by our company together with our subsidiaries at Russia.
Company has grown from one man show to company employing 17 poeple at Finnland and 130 employees at Russian subsidiaries.
We produce high class biofuel – Wood chips, milled peat  and peat pellets for heating farms and for heat and power plants.
Find out more about our biofuels and get in touch.
We produce pedding turf for farms. Also we produce absorbtion turf  for farms and industrial use.
Contact us to get more information about our products.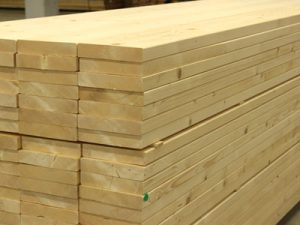 We produce high quality timber at our Kovero factory. We can supply sawn, planed and impregnated timber to any destination.
Esa Luukkainen
Sales Manager
sawn and planed Export
Domestic
Toni Lauronen
Factory manager
local sales
at Kovero factory
Elena Masalina
Invoicing
custom clearance
(speakin Russia)
Asemantie 2, 82710 Kovero