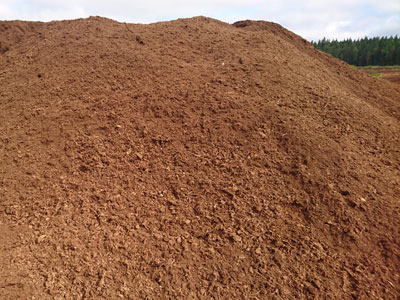 Litter is little decayed pale peat.
Litter has exellent absorbency value so you need less litter. Litter binds ammonia which improves barns air quality. In addition, litter has a low Ph level that prevents  the spread of bacteria infection.
Litter is exellent for bovine, horse, big and fur farms.
Absorbtion peat is midle decayd peat.
Absorption peat is suitable for farming sludge precipitation. Suportative substance for composts and handling industrial wet sludge.